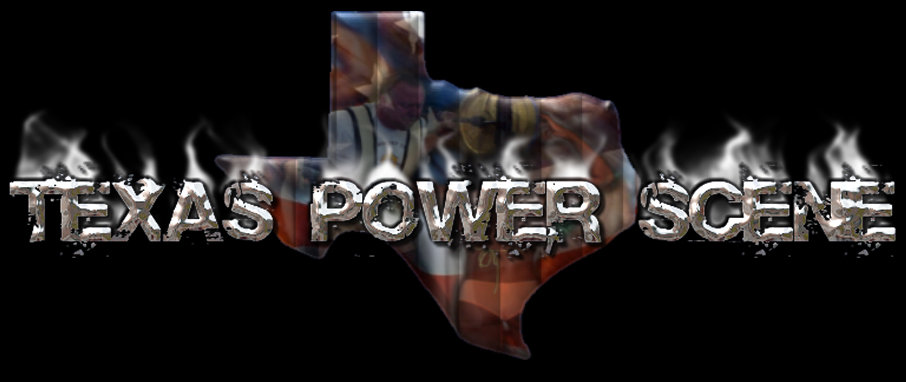 Elite level powerlifter Tom McCullough MEd., is the owner of Excel Sport Fitness (4315 Inc.) where he specializes in strength and conditioning for sport, sport nutrition, weight loss, and personal fitness consulting, and is a sports nutrition consultant for the International Sport Sciences Association, a national certification agency for strength coaches and personal trainers. McCullough also works as a full-time special education instructor, football coach and basketball coach in Houston, Texas. McCullough holds Bachelor's degree and a Master's degree in Kinesiology and Human Nutrition from Stephen F. Austin State University, in Nacogdoches, Texas and is certified by the State of Texas in secondary special education & physical education. Professionally, McCullough is also an active a member of the National Strength and Conditioning Association (NSCA), the American Dietetic Association (ADA), the Texas High School Coaches Association (THSCA), and the Professional Association of Scuba Instructors (PADI), where he was certified as an Open Water Scuba Instructor in 1988.
Tom McCullough has been involved in and competed in the sport of powerlifting since 1980. Since then McCullough has competed in the 198, 220, 242, 275, and 308 pound weight divisions and is an eight time WPA American and World record holder as well as a five time WABDL USA National and World record holder. Tom currently holds the Masters (40-45) WPA World deadlift record in the 308 pound weight division at 765 pounds and the 275 weight division at 770, the Masters 308 (40-45) World record in the total, and the Masters (40-45) WABDL USA National and World deadlift record in the 308 pound weight division at 755 pounds, as well as holding several state and national titles and records, including a masters Texas record in the APF for the deadlift. Tom McCullough is also ranked in Powerlifting USA's Masters Top 20 as 2nd best SHW deadlifter in the United States for the year 2000 as well as being ranked 1st in the master's 275's deadlift for the year 2001. McCullough has also served as an international judge for the WPA, National judge with the APF and certified judge for the THSPA. Since his start in the sport of powerlifting in 1980, McCullough has trained his way to a 850 squat, 525 bench and 770 deadlift and officially retiring from the sport in 2006. McCullough also was a meet director from 1996 until August of 2007 when he worked with Inzer Advance Designs and Ed and Betty Pariso the producers of the Europa Super Show, to help introduce the sport of powerlifting to one of the largest sports exhibitions in the USA.
Not only is Tom McCullough a seasoned powerlifter but he is is also an established writer. He specializes in articles dealing with strength and condition for sport, powerlifting, and sports nutrition. Much of his work can be found on The Texas Power Scene web site as well as several others popular web sites around the internet. McCullough's works can also be found in preferred magazines such as Muscle and Fitness, Powerlifting USA, Master Sports, the Texas Coach and the National Bodybuilding and Fitness Online Magazine, were he also served as the assistant editor.